Jane B. Fontaine '74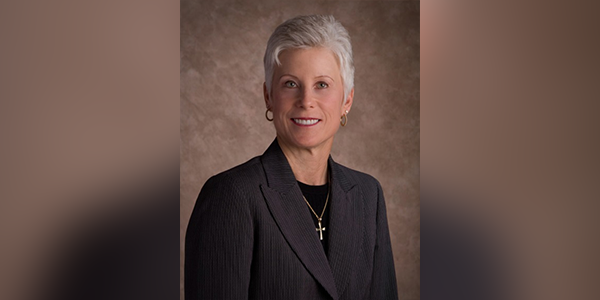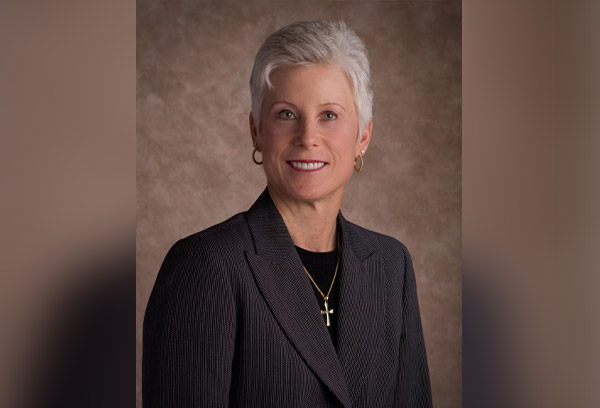 Jane B. Fontaine is the founder and President of The Fontaine Financial Group, LLC. Her career in financial services began in 1980. She has been providing retirement accumulation, wealth preservation, and management tools and products since 1984. Jane holds the advanced professional designations CLU, ChFC, CFP® . She also has completed the Retirement Planning Educational Specialization in the Advanced Studies Program from the College of Financial Planning, and has been designated as an Accredited Estate Planner (AEP)? by the National Association of Estate Planners and Councils. She has earned a Certificate in Retirement Planning for completing the course work for a Wharton Certificate in Retirement Planning*; and the Certified Advisor for Senior Living (CASL) designation from The American College in Bryn Mawr, Pennsylvania**.

Knowing Jane is a privilege. A quiet and unassuming philanthropist she supports WCU, her local non-profit healthcare organizations and her local community through tireless charitable work on boards and through her personal and professional talents. At WCU Jane has been a member of the WCU Foundation Board of Trustees, and continues to support our students and mission through commitments to the College of Health Sciences expansion project and to the Charlotte Newcombe scholarship for underprivileged women.

As a wealth planner, Jane understands the impact of planned giving and became an early member of the George Morris Philips Society, WCU's legacy group that honors those who have remembered the University in their estate plans. Since her first estate commitment to WCU, Jane has increased her estate gift to WCU over the years in order to leave a significant legacy to her alma mater. Thank you Jane for your continued and forever commitment to WCU's success.