Lyndon M. Searfoss '64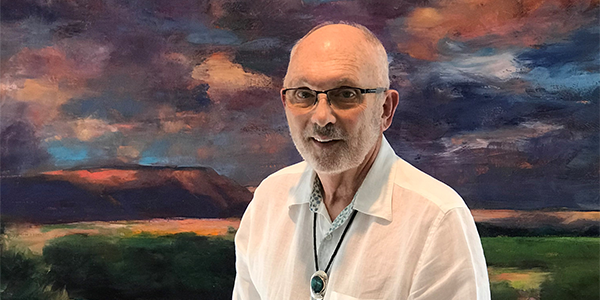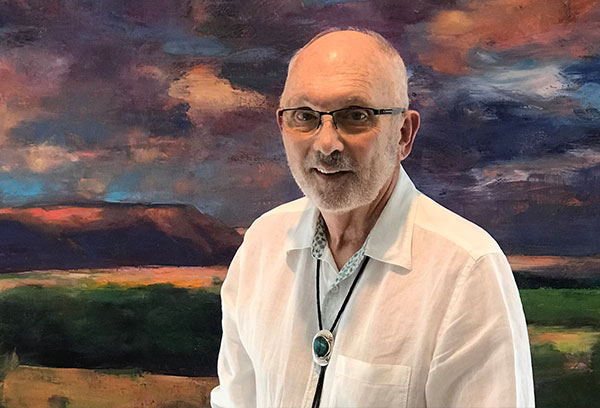 Lyndon Searfoss set out to make a lasting impact on the LGBTQA community at West Chester University; an impact that will extend beyond the campus borders and into the future. Through his membership in the George Morris Philips Society, Lyndon and his husband Buz Cofrances established an endowment to support LGBTQA students in need, and to provide support to LGBTQA programs, faculty research, and events to extend awareness and visibility throughout the community.
Lyndon made his way to West Chester State Teachers College in the early 60's, from a rural town in the Pocono Mountains. He decided to attend the College with the urging and support of his cousin who was a West Chester grad. At the age of 17 he found himself on a bustling campus far from home, affording school with some aid from his parents and two part-time jobs. While Lyndon worked hard building the foundation for his future career in higher education, he found enthusiastic, reliable support from several faculty mentors, and forged lifelong friendships that he still holds today.
After graduation Lyndon began his teaching career in the area, teaching in New Jersey, Delaware, and Pennsylvania. He went on to earn masters and doctoral degrees from Syracuse University, but soon found his way to the other side of the Country, landing a position at Arizona State University. After 25 years at ASU as a professor, administrator, author and lecturer, Lyndon now enjoys retirement in Santa Fe, NM.
Reflecting on the impetus for giving back to his alma mater through an endowment, Lyndon shares, "To truly make a big impact, you need to create a way forward for that impact to reach beyond the University community. Providing funding for faculty research, workshops, performances, speakers, as well as support for students in need, will take the issues facing the community here on campus to the larger community. The Lyndon W. Searfoss '64 and Ernest L. Cofrances III Endowment will provide for program continuation into the future".
Lyndon and his tightknit group of WCU friends celebrated their 55th class reunion together in 2019. As a proud member of WCU's alumni, Lyndon has demonstrated his passion for giving back. We thank him for his dedication to WCU and to student success.